The QuGenome is a research project which will provide a Secure Multiparty Computation solution for private recognition of composite signals in genomes to construct phylogenetic trees.
Starting date: 01-12-2020
Ending date: 31-12-2021
Instituto de Telecomunicações
The Instituto de Telecomunicações (IT) is a private, not-for-profit organization, of public interest, a partnership of nine institutions with research and development in the field of Telecommunications IT mission is to create and disseminate scientific knowledge in the field of telecommunications.
IT is actively involved in fundamental and applied research both at national and international levels. Simultaneously it is committed to foster higher education and training, by hosting and tutoring graduate and postgraduate students. it also plays its role towards public society with public awareness initiatives, knowledge transfer to industry, and by providing consulting services on a non-competing basis.
Click here for more details about IT.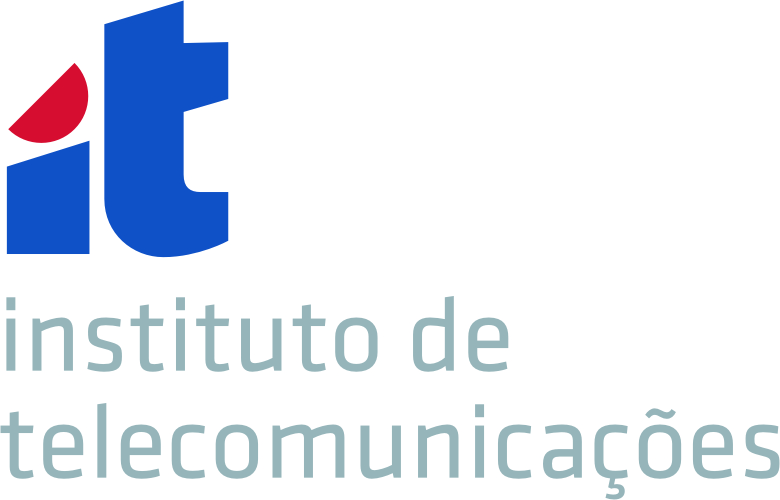 CBRA Genomics is a SME specialized in developing tools that give medical doctors easy access to the ever-growing wealth of genomic information, aiming at staying at the forefront of genomic knowledge, with expertise on genetics, bioinformatics, and software development.

Huawei Technologies Duesseldorf GmbH
Huawei is a leading global information and communications technology (ICT) solutions provider. Its products and solutions are deployed in over 170 countries, supporting the communication needs of one-third of the world's population. Huawei offers the most complete telecom product portfolio in the industry to customers in Europe and worldwide. In Europe, Huawei European Re-search Institute (Huawei ERI) oversees the activities across our network of European R&D facilities: 18 R&D sites spanned across Europe covering wireless, fixed, optical, future network, standard and chipset design technologies. Huawei's research facility in Munich, which belongs to Huawei Technologies Düsseldorf GmbH (HWDU), started in 2016 and streamlines and manages Huawei's Quantum technology development effort at the European level. Currently 10 people conducts research for quantum communication systems and enabling technologies, in particular work on seamless integration of CV-QKD into Huawei's telecom product lines. Export control of IPR will apply to the quantum related research to keep the know-how generated within EU.